The Wellness Center of LakeSpirit Boutique Hotel & Spa at Ioannina is a small private area of exercise, beauty and wellness, dedicated to your body and senses.
Wellness Center Ιωάννινα
Why Choose the Spa at Lake Spirit Boutique Hotel & Spa
---
1. Many fitness options.
Because you can choose to work out in our training room equipped with an elliptical trainer, a treadmill and dumbbells. Also you can enjoy a personal training session under the guidance of an expert instructor, or you can relax with a yogi teacher (by appointment).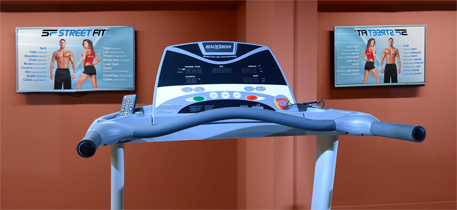 2. Sauna, Jacuzzi and Massage.
Because if you feel tired after the work out you can choose to visit either the new infrared Sauna or the Jacuzzi, or to let yourself to the experienced hands of our therapists for a unique Massage.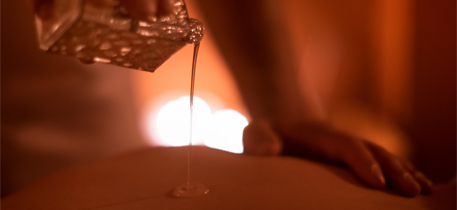 3. Sauna raises your mood.
Because when using the infrared Sauna, the hormones that boost the good mood, like dopamine, serotonin and endorphins tend to increase, creating emotions of calmness and euphoria. In addition, infrared Saunas help detox heavy metals from our body, improve sleep quality, soothe the muscles and help burn calories.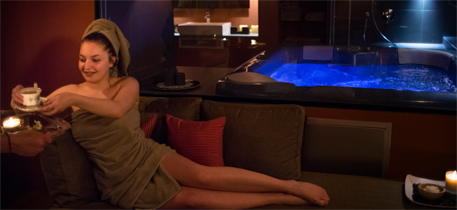 4. Jacuzzi: In a world of blue or gold bubbles.
Because in the Jacuzzi the warm water and soothing jets will help you relax and let your mind be free. Or you can enjoy a glass of champagne with your partner in a laid-back experience in the water.
5. Indulge in a Massage.
Because you can pamper yourself with a Massage or a special treatment in a calm environment, with the excellent products used by our therapists.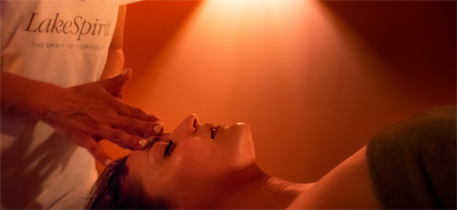 Please ask us to send you the Massage menu.
For more information or for booking a session please contact us.