Lake Spirit café bistro is located on the ground floor of Lake Spirit Hotel. Its owners, Nikos and Nora, are passionate about excellent food quality and hospitality.
Unique elements and wood create the magnificent interior of the café bistro, and the hidden sunny patio, an oasis for the hot summer days.
---
The menu is consisted of simple yet refined dishes that reflect our personal vision to always bring great food to the table. Our emphasis is on providing fresh, locally sourced exquisite food. As such, our menu changes on seasonal basis, allowing us to offer you perfectly prepared dishes.
A list of wines and spirits paired with our fine hospitality, make Lake Spirit café bistro one of the best choices in Ioannina city, both for the residents of the hotel and its visitors.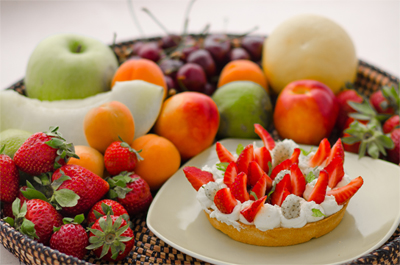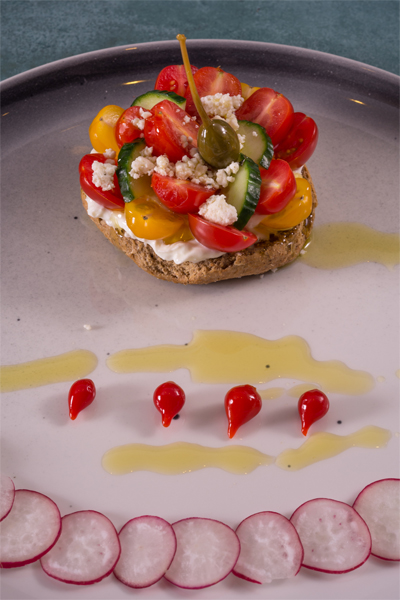 Our café bistro and patio are also an ideal place to…
work with your colleagues
have a business meeting
have a coffee chatting with your buddies
or relax while drinking a cocktail in the evening.
Lake Spirit café bistro is also available for private hire. We cater for events up to 50 guests. For parties up to 30 guests we can offer an 'à la carte' menu.
For any specific dietary requirements such as vegan, vegetarian or gluten free diet, or allergies, please let us know so that we ensure we can accommodate your needs.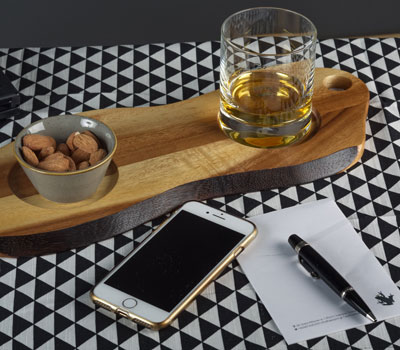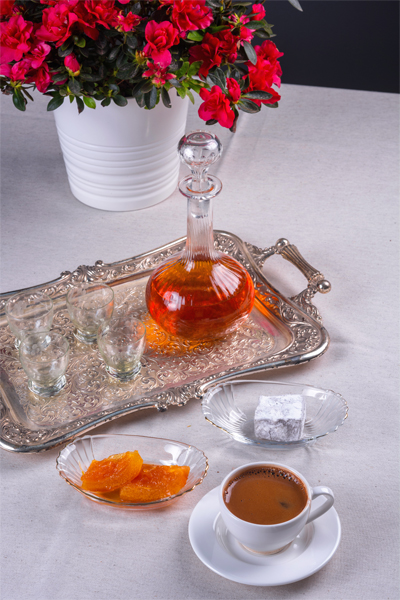 For all details regarding exclusive use of LakeSpirit café bistro please email us on info@lakespirit.gr or phone us +302651025250 and our events team will be delighted to help you create a perfect event.
---
There is always something for you in Lake Spirit Bistro.